The Last Wave (1977)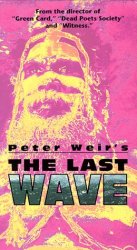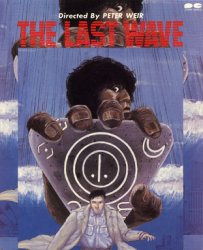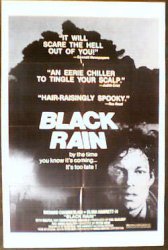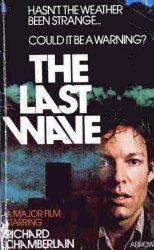 Starring: Richard Chamberlain, Olivia Hamnett, David Gulpilil and Nandjiwarra Amagula
Director of Photography: Russell Boyd
Music by: Charles Wain
Written by: Peter Weir, Tony Morphett and Petru Popescu
Running Time: 1hr, 46min.
---
An Australian lawyer defends an aborigine of murder. As he becomes more involved in the case he finds out much about the aboriginal culture and realizes that this case is just the tip of something much larger.

Not received overly well in Australia, this film was a success overseas, appearing in Variety's Top 50 charts for the year. Look for Peter Weir's daughter, Ingrid Weir, playing Richard Chamberlain's daughter.
---
| | |
| --- | --- |
| | The Criterion Collection has released The Last Wave on DVD. Special features include: "new digital transfer supervised by Peter Weir and enhanced for 16x9 televisions", interview with director Peter Weir, original theatrical trailer, English subtitles for the deaf and hearing impaired, and optimal image quality: RSDL dual-layer edition. |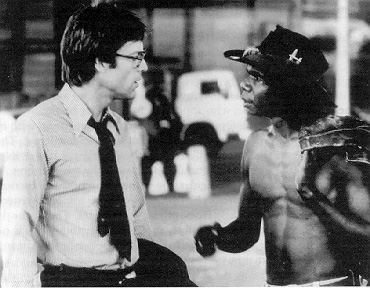 LINKS
Richard Chamberlain Site: Brief information on his role in The Last Wave.
Critical Multiculturism: A lecture and notes on The Last Wave.

reviews
Carlo Cavagna: "similar to Weir's previous film... however, Picnic at Hanging Rock is a far superior movie."
John Denvir: "gives a perspective on law we don't find in Hollywood films"
Ralph A Hummel: "Weir is a master at using cinematic tools and this film is his best."



---