1/2
How far should a man go to find his dream.
Allie Fox went to the Mosquito Coast. He went too far.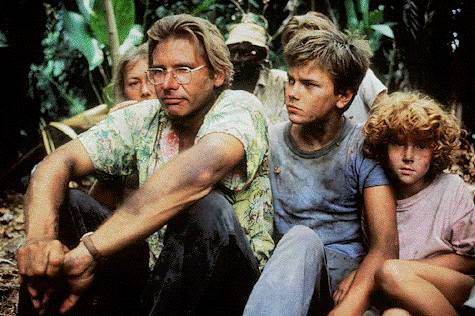 Allie Fox followed his dream to the Mosquito Coast.
He planned a Paradise. He created a Hell.
Allie Fox is an inventor, a genius with anything mechanical, a man too smart for the world around him. Fed up with the state of the United States, he decides to leave his "dying country" behind and takes his family to Central America in search of a new world for themselves.
Starring: Harrison Ford, River Phoenix, Helen Mirren, Jadrien Steele,
Hilary Gordon, Rebecca Gordon, Jason Alexander, Dick O'Neill, Andre Gregory,
Martha Plimpton, Conrad Roberts, Butterfly McQueen.
Directory of Photography: John Seale
Music by: Maurice Jarre
Written by Paul Schrader (novel by Paul Theroux)

---
Running Time: 1 hr, 57 min.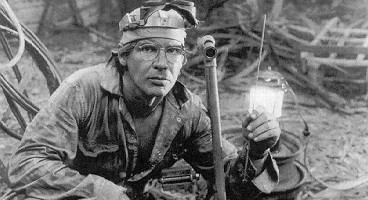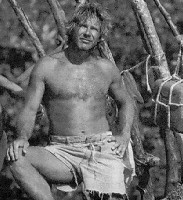 ---